Over the years, Blackwell Global has grown to provide a wide range of financial instruments and services in order to meet the needs of our global clientele.
2017
Attainment of SFC Licences
Blackwell Global Hong Kong attains licences from the Securities and Futures Commission (SFC) to offer a wider range of investment options, which now includes securities and futures.
Further Expansion
Blackwell Global Cambodia acquires its Derivative Broker license from the Securities and Exchange Commission of Cambodia to offer derivative products in the Cambodian market. The company also saw the launch of its new office in Phnom Penh.
Listed on NZSX
Following the acquisition of a cornerstone position takeover of NZF, the company has been renamed Blackwell Global Holdings Limited (ticker code BGI) and has resumed trading on the NZX Main Board.
Partnership with Everton FC
Blackwell Global is Everton FC's first Official Forex and Brokerage Partner.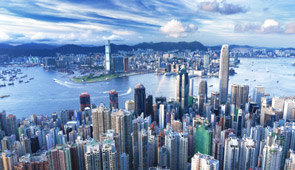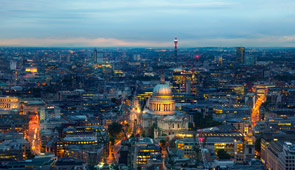 2016
Expansion into U.K.
The Blackwell Global group acquires the Financial Conduct Authority (FCA) licence for Blackwell Global Investments (UK) Limited, officially launching the brokerage in the U.K. for Europe, South America and the Middle East markets.
2015
Growth in Asia
The Blackwell Global group's latest Hong Kong and Beijing offices further extends its presence in Asia's top financial centres.
In addition, Blackwell Global's expansion of services now include a variety of Precious Metals investment services within Hong Kong, including a store for walk-in clients.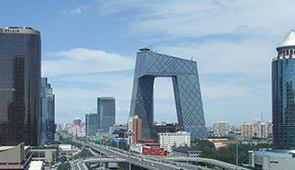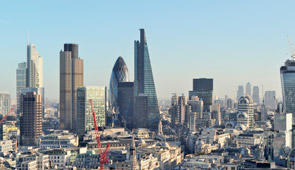 2012
Expansion into China
Blackwell Global's Shanghai office, situated strategically within the financial capital, marks the brokerage's first office in China.
Registration with FSA in U.K.
Blackwell Global initiates commitment to its brokerage services within Europe, via a registration with the Financial Services Authority (FSA) in the United Kingdom.
2011
Expansion into Cyprus
Gaining traction, Blackwell Global expands into the Europe region with an entity in Cyprus, holding the Cyprus Securities and Exchange Commission (CySEC) licence.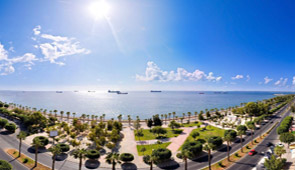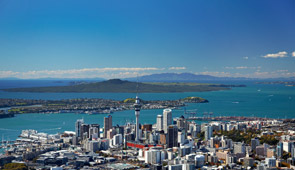 2010
The Beginning of Blackwell Global
Blackwell Global was established to provide a series of complete, professional and advanced trading products, platforms and equipment for financial institutions, legal persons and individual customers.