WARRANTS — TOP 10 GAINERS
Last Update:(15 minutes delayed)
Information Provided By DB Power
Disclaimer:
DB Power Online Limited, "HKEx Information Services Limited, its holding companies and/or any subsidiaries of such holding companies", third party information providers endeavor to ensure the accuracy and reliability of the information provided but do not guarantee its accuracy or reliability and accept no liability (whether in tort or contract or otherwise) for any loss or damage arising from any inaccuracies or omissions.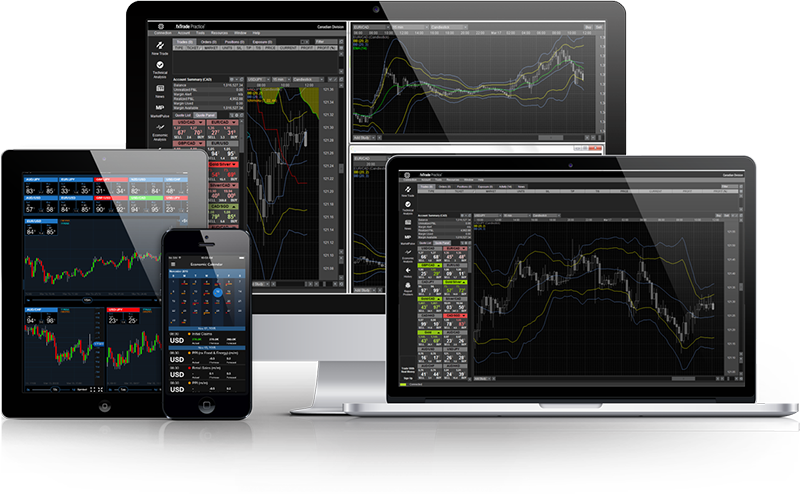 Choose industry-leading platforms for your preferred asset class
Blackwell Global TradeGo
For traders seeking efficiency, Blackwell Global TradeGo enables stock traders to comprehensively grasp market opportunities and make investment decisions in a timely manner.

Available as web and mobile
Polestar Intelligent Platform
Integrating market data, order trades and algorithm trading, the PoleStar Intelligent Platform is an all-in-one futures trading system with a flexible interface, complete with powerful technical analysis tools and a diverse set of order types.

Available as desktop and mobile
MetalDesk 2
Invest in allocated physical gold, silver and platinium via a convenient, online exchange, with higher liquidity, tighter spreads and instant order execution.

Accessible online, anywhere.
Blackwell Trader MT4
MetaTrader 4 – The most popular FX trading platform. BlackwellTrader MT4 is designed to provide the best possible trading experience.

Available as desktop and mobile
The Blackwell Advantage
Blackwell Global Hong Kong provides the same stringent standards we do as a global brokerage, aiming to be the most trusted financial service provider through transparency, integrity and service excellence. Be part of the Blackwell Global family today.