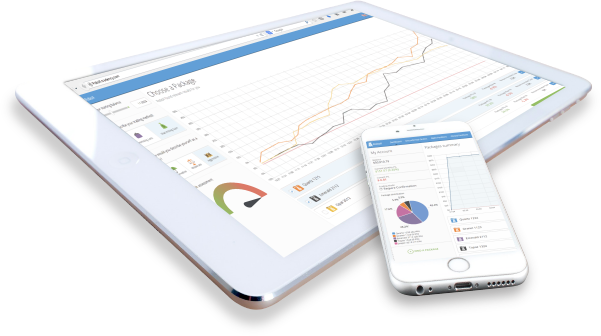 RoboX
Empowered with the ability to create strategies based on your personal risk tolerance and variable trading flavours, RoboX is a trading machine that simplifies your trade process and minimises the time traders have to utilise in the acquisition of knowledge.
1
The Future of Trading is Here
RoboX uses sophisticated algorithms to help you create customized trading solutions with little to no trading education required on your part.
2
Smart Strategy Packages
With a database of over 1 billion trading strategies, RoboX determines your needs via a short questionnaire and creates for you the most appropriate trading package based on your risk appetite and trading preferences.
3
Save Precious Time
Fast and efficient, RoboX allows you to trade up to 3 times the trading volume you can get from trading manually in any market condition.
4
Staying Relevant
Stay up to date with automatic periodic updates that promote only the most sustainable trading strategies that match your trading profile.
5
Trade Anywhere, Anytime
On the go? RoboX is available to all devices at all times.